Popular Wrist Watch Brands In India 2018

WRIST WATCH BRANDS IN INDIA
The Wrist Watches are the most treasured possession for any person. When it comes to gifting on auspicious occasions, people tend to gift their near and dear ones with a wristwatch chosen only from popular watch brands in India.
A country of approx. 1.30 billion people…where youngsters with big dreams and high aspirations account for more than 60% of the total population, we are a positively unique market for all the brands and categories which are targeting youngsters.
A Country Where
65% population is below 35 years of age;
50% of Population is below 25 years of age;
20% of them between 15-24 years of age;
20 million youth residing in the top 100 cities:
EMERGENCE OF WRIST WATCHES 
Wrist Watch as a category has seen huge ups and downs over the years. Watches once a highly aspirational product category became a category which started becoming irrelevant post the launch of mobile phones, but now it is again back to its glory days and turning out to be a highly desired category for youngsters.
We saw the emergence of some highly popular brands like Maxima, Titan, Fastrack, Timex, Casio, Citizen over the last 20 years. Earlier HMT, Allwyn Quartz etc. were there, but all those watch brands of pre-90's lost their sheen and are almost erased from the of people.
POPULAR BRANDS IN INDIA
1) Titan
Undisputed king of Indian Watch Industry with close to 65% market share. They have taught Indian brands the art of segmentation… they have created brands for each and every segment of the market. Titan has various subrands RAGA, OCTANE, NEBULA etc.
2)Fastrack
Arguably the most Popular Watch Brand from Titan Group. It rules the mind of youngsters and teenagers. It has recreated the lost chemistry between watches and youth. They are one of the driving force of Indian Watch Industry.They have launched other categories like eye-gear, bags etc.
3) Maxima (A Brand from P A Time Industries)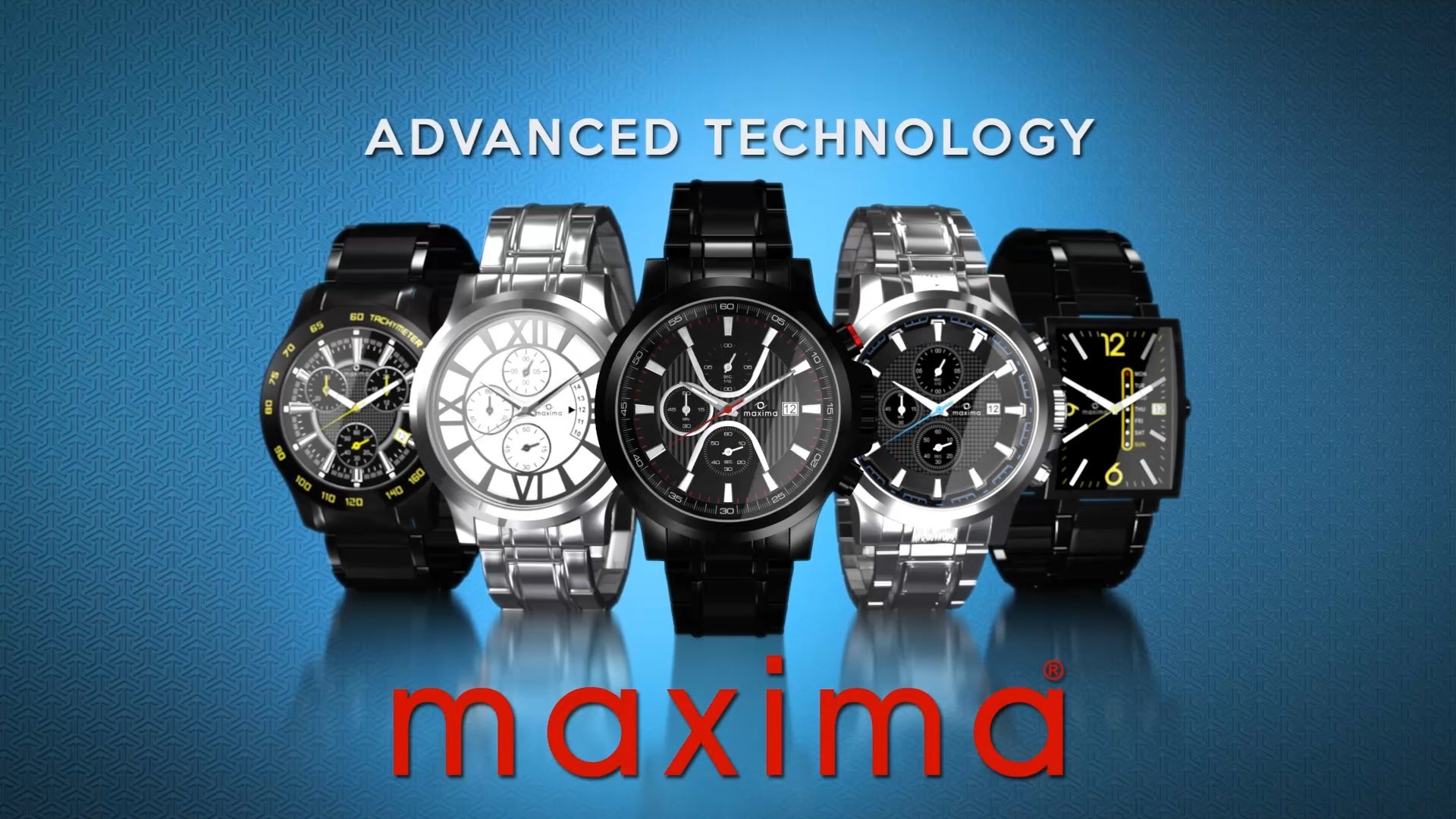 India's Only Waterproof Watch Brand. Maxima has seen a tremendous fan following in recent years post the launch of their trendy youth range of steel finish watches under its sub-brand Attivo. They are the only brand after titan with a big loyal consumer base in India. Maxima is a widely distributed brand available even in the rural market.
They produce watches with good quality and designs but sell them at almost half the price of other mainline brands This is a big reason for their success in Indian Price Sensitive Market.
4) Sonata(A Tata Brand)
Sonata is an economy watch brand from Tata Group. They are known for its highly popular low-cost fiber & Plastic watches called SF series. This brand was able to curb the rising influence of Chinese goods in the grey market. They successfully resisted the growing unorganized market with very aggressive pricing. Their starting price point is Rs. 399/-
5) Casio (Brand of CASIO India)
This Japanese brand has seen tremendous growth in the last 3 years. It has virtually replaced once very popular brand Timex from the watch stores. Still, miles to go to catch up with brands like Sonata, Maxima or Fastrack. They are a bit expensive for the Indian market this could be a reason they look
stagnant now. Except Edifice nothing look like working for them but they are here to stay.
INTERNATIONAL BRANDS
Apart from above watch brands there are few more brands which are slowly making its presence felt. These brands are Q&Q from Citizen, Giordano, Timex is again crawling back to their old glory but still restricted a lot to their own stores. Swiss brands are growing but still not significant enough for the Indian market due to their low distribution penetration.
Marketing and Brand Communication professional with over 20 years of experience with various brands.