The Popular Top 10 Television Brands In India 2018
TV Market in India is heating up with over 70 players competing with each other. It is gearing up for a tremendous price-war, especially in the online space. Although LG, Samsung, and SONY together still commands approx. 70% Market Share but we will look at some of the top popular television brands in India in 2018 in terms of total value share they have achieved this year.Players like XIAOMI, Vu, Thomson, TCL have already challenged the established player with their High-Specs- Low-Cost Price Strategy Similar to Smartphone market.
"With the online explosion in the Indian TV market, it has actually created many brands driving price war in the 24, 32 and 43-inch screen sizes. And now, the price war will open for larger screens like 50 inch to 55 Inch segment," said Avneet Singh Marwah, CEO of Super Plastronics, the licensee for Thomson and Kodak TV brands as reported by ET on August 2018.
TV sales in E-commerce now account for approx 14% of the total market size as compared to 3-4% in last year when the few price aggressive brands entered the market. Leading brands to enter the Indian market in last one year are Xiaomi, TCL-owned iFFALCON, Thomson, Skyworth, Sharp and Akai.
We have taken a look at the current top 10 TV brands in India as per the Value Share:-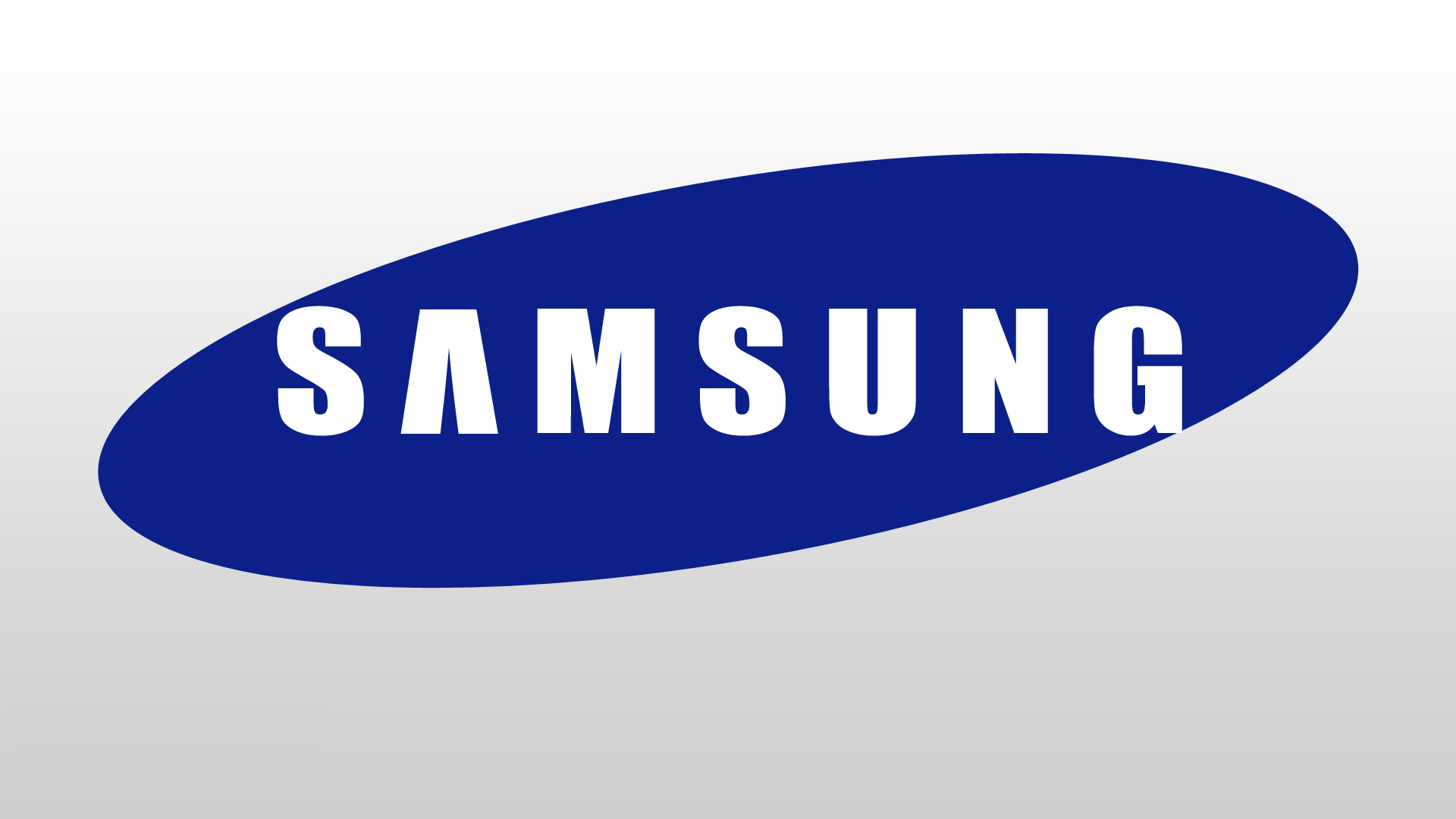 Samsung TV is leading the market in India by commanding over 30% of the total market share in the estimated 25000 Crore TV Industry.

SONY India with its popular Bravia range has the current market share of approx 24% in the television market. They are 2nd to Samsung in Value and 3rd in Volume Share.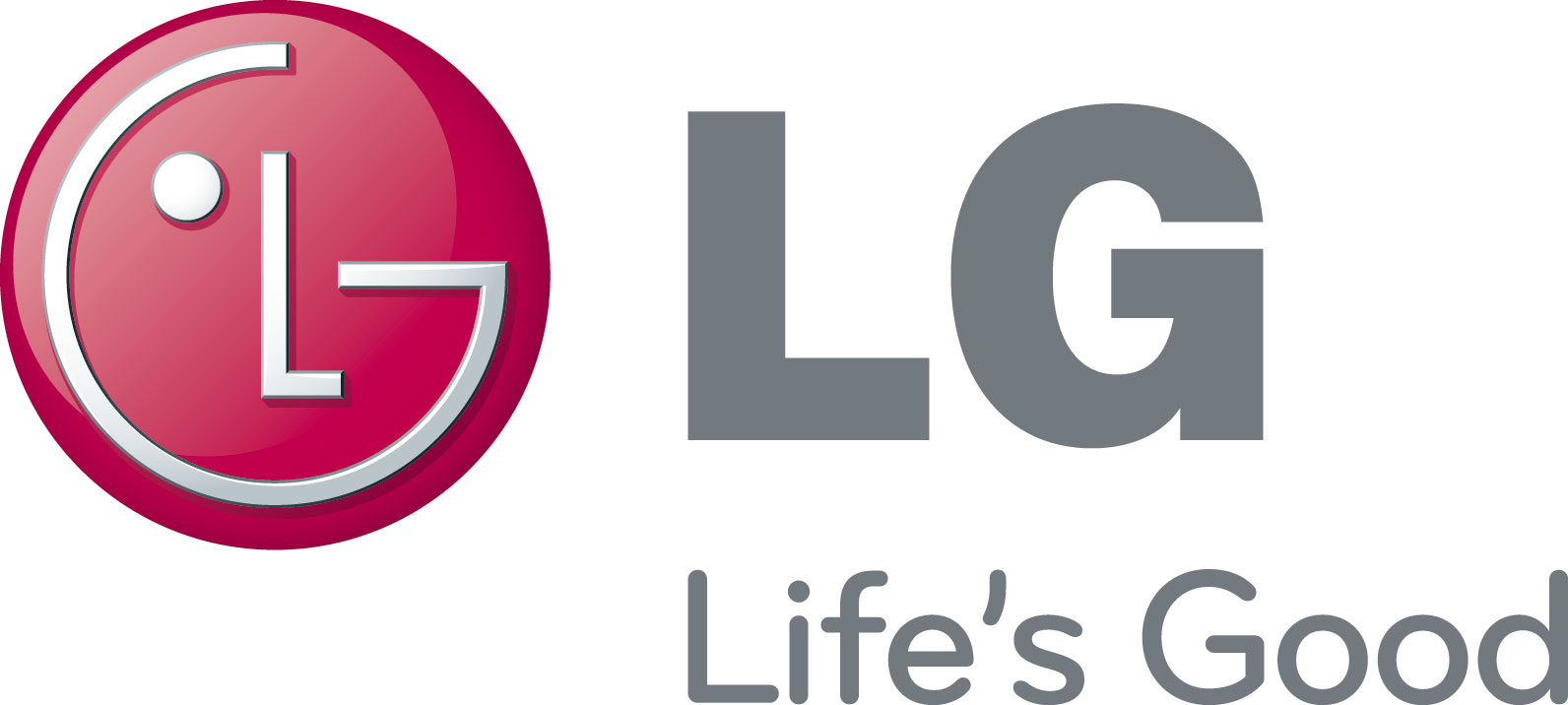 LG launched in India about 20 years back is known for its robust service and sales infrastructure catering its customer with a retail base of close to 20000 shops across the country. It is the second largest brand in terms of volume but value share is about 23% which is very close to SONY.
Panasonic India is a distant no.4 brand in terms of value share and volume share both. They have a market share of about 7% in of the total 22000 crore TV market In India. They are focusing more on selling high-end 4K TVs where the demand is consistently growing.
Home-grown consumer electronics company Intex is one of the late entrants in the consumer appliances segment and intends to strengthen its presence across the consumer durable segment. At present, the LED TV segment contributes nearly 70 percent to the company's consumer durable revenues. They are at about 2.25% market share in TV segment just a little above Videocon
Videocon Industries these days are struggling with its working capital requirements and supply chain, which made them a vulnerable player in TV market with new entrants like Intex Micromax and Xiaomi gaining ground mainly in LED and Flat panel TV market. They are at about 2.2% market share value wise.
Sansui is a leading Japanese brand of TV. It used to have a significant market share but with an onslaught of online players like Vu, Xiaomi, TCL etc. It has started losing share but due to a good mix of offline and online presence, the brand can easily gain grounds by introducing new products.
It is currently sitting at about 2% market share as reported in 2017.
The Gurugram-based brand is a significant player in the Mobile phone market forayed into the TV market in 2016. They have sold almost 6.5 Lacs unit in the first year which made them a noticeable player in TV market… but due to huge price disruption in online segment, their growth in the segment has slowed down. They are also getting into other consumer durable segments like AC, Microwave ovens etc.
Vu TV is a Flipkart exclusive online LED TV brand but it also sells offline through selected retail outlets. This brand has come up with a price disruption strategy with Flipkart which help them gain quite a significant market share in the online space of the LED TV market.
XIOMI has sold more than 500000 LED TV sets in less than 6 months of the launch in 2018 which makes them a prominent player in the TV market. They have a significant share in the online space
As per a report published by TECHSCI Research, India television market is projected to surpass $ 13 billion by 2023. Growth in the market is led by rising demand from the increasing number of independent households as well as commercial and hospitality sectors. About 2 years back, India had over 180 million homes with television units which are expected to rise in the years to come. In India, still, a large part of the population is using CRT televisions, which is an old technology thus creating a significant demand from Tv users for an upgraded version like the LED TV Full HD LED TV etc. This Change in consumption pattern is expected to drive the market in future. Moreover, the boom in the online market and rise in the disposable income of Indian Consumers are further going to contribute to the sales growth of televisions across the country in the coming few years.
Marketing and Brand Communication professional with over 20 years of experience with various brands.